iPhone 13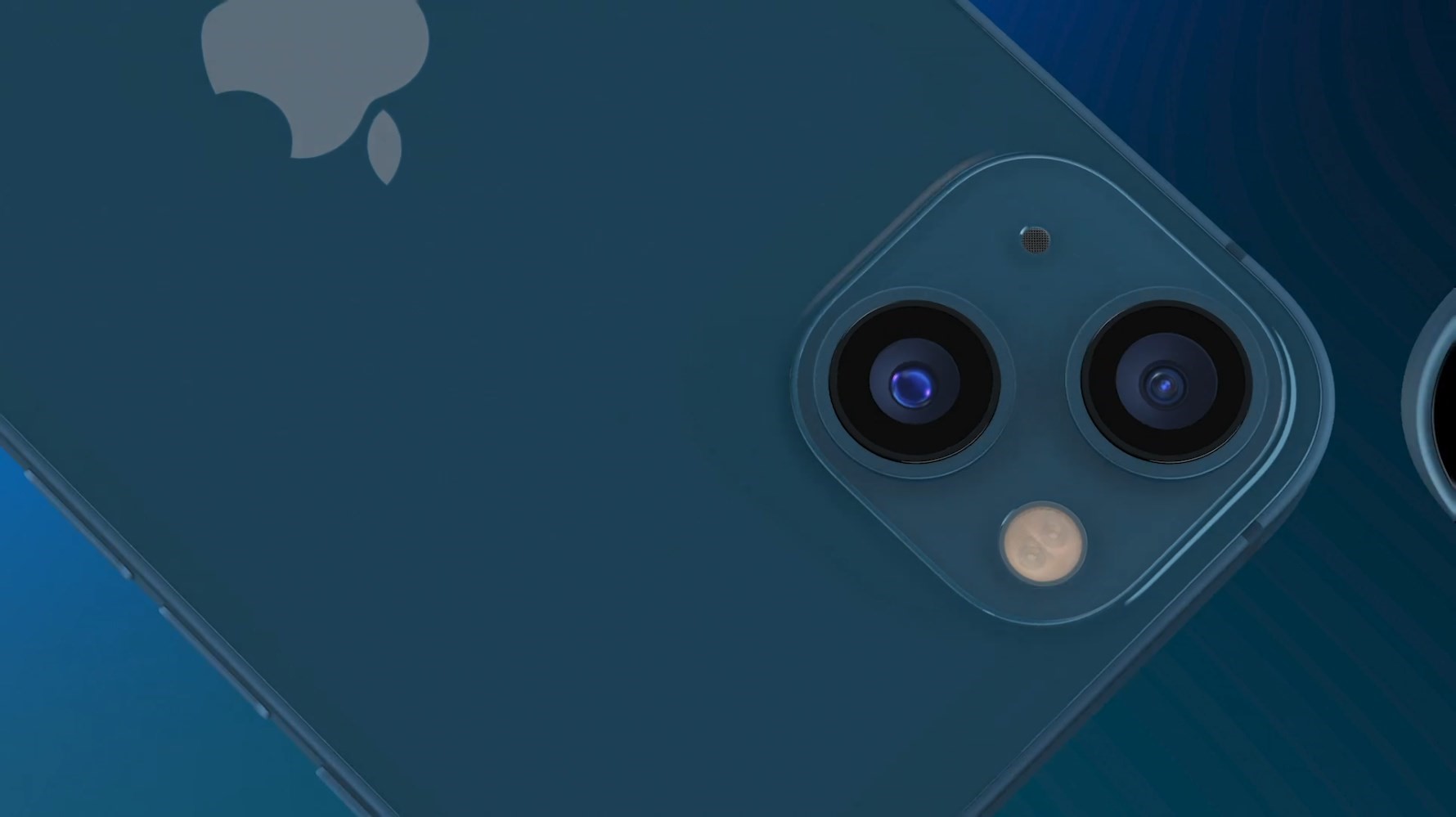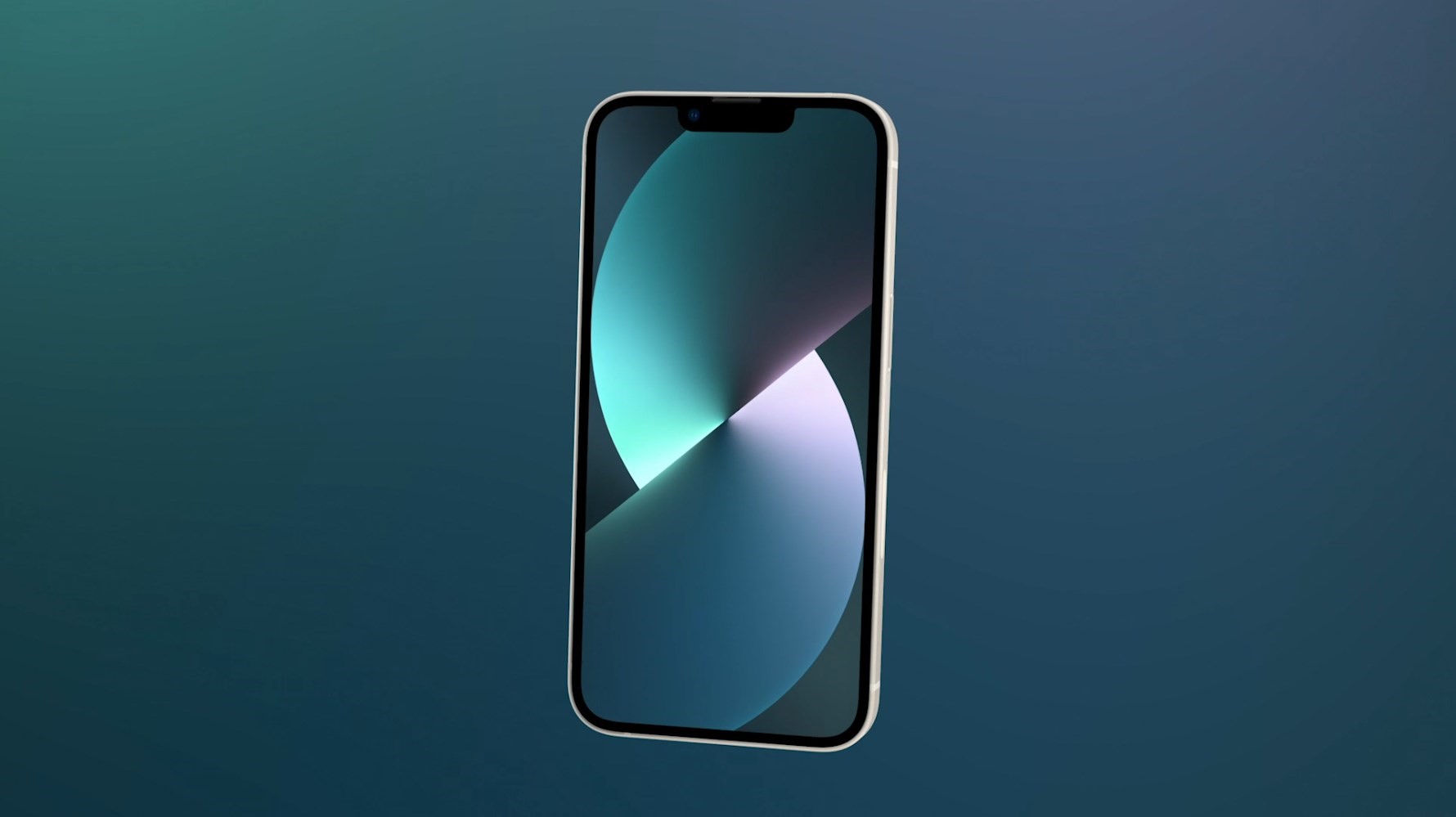 Same ceramic shield front on the glass, with IP68 water resistance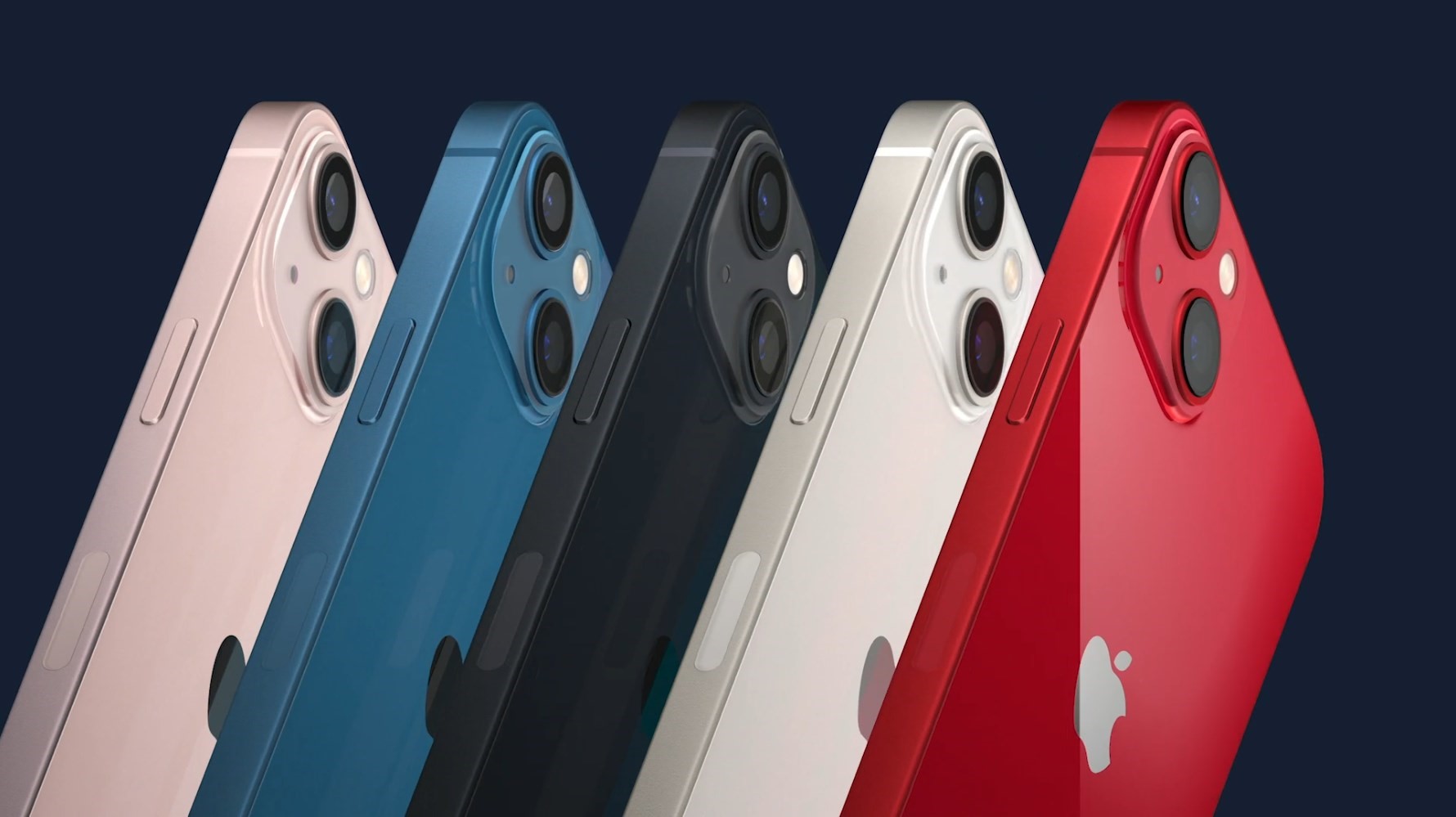 Notch is 20 percent smaller, we are told.
iPhone 13 and iPhone 13 mini. More advanced display, 28 percent brighter. 800 nits, 1200 nits HDR peak brightness.
6.1 and 5.4 screen sizes
A15 Bionic, it's super duper mega fast
A15 is a 5nm part. 6 core CPU with 2 high performance and 4 efficiency cores.
New "cinematic mode" for video that allows rack focusing
very impressive, but you have to see it, they change focus on the same shot from front to back of a scene, and it can do it automagically
iPhone 13 has battery life, we are told. 90 minutes longer for iPhone 13 mini, iPhone 13 2.5 hours longer than iPhone 12.
iPhone 13 mini starts 699, iPhone 13 799. Starting at 128GB storage, adding 512GB option.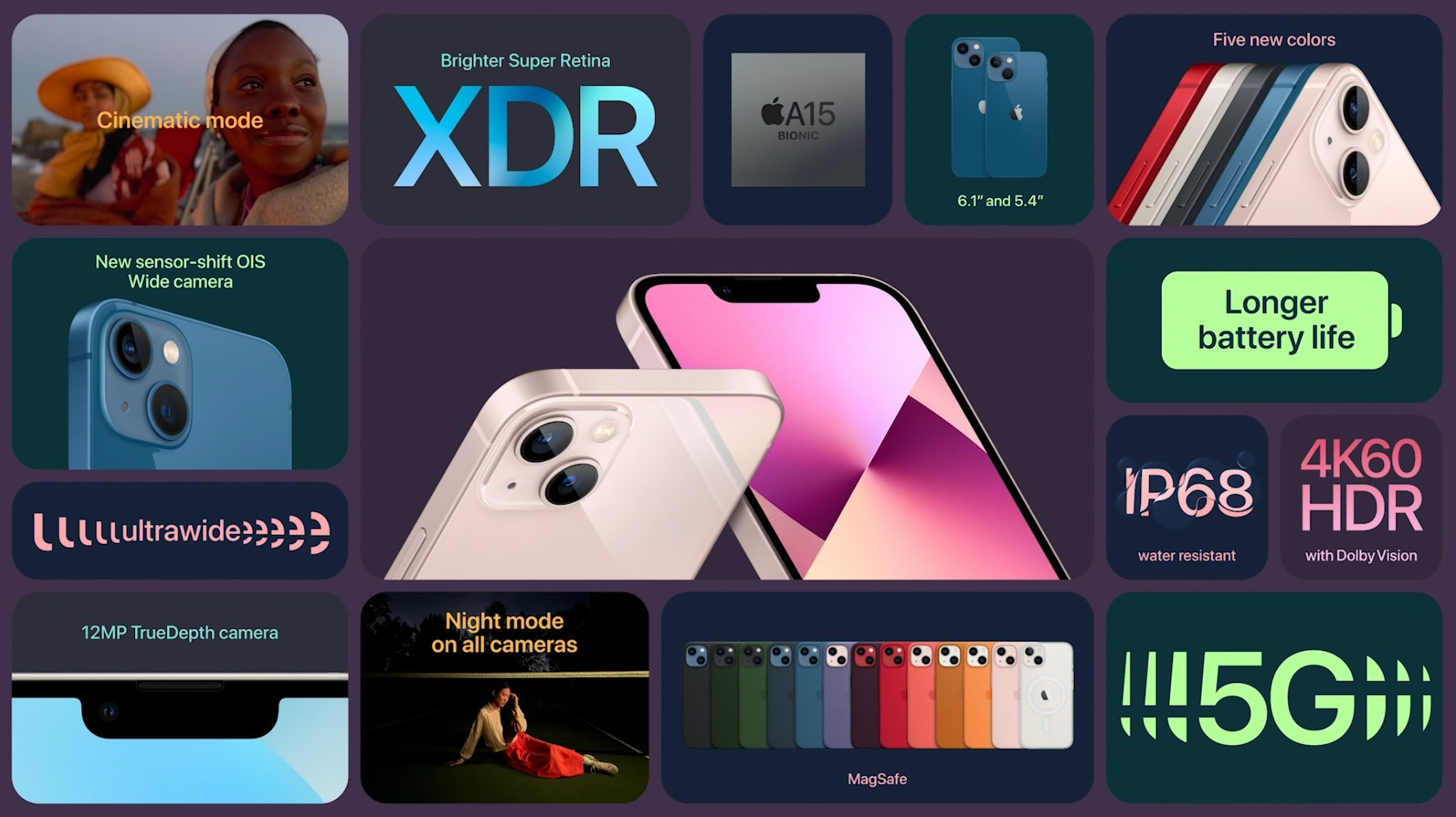 ukimalefu