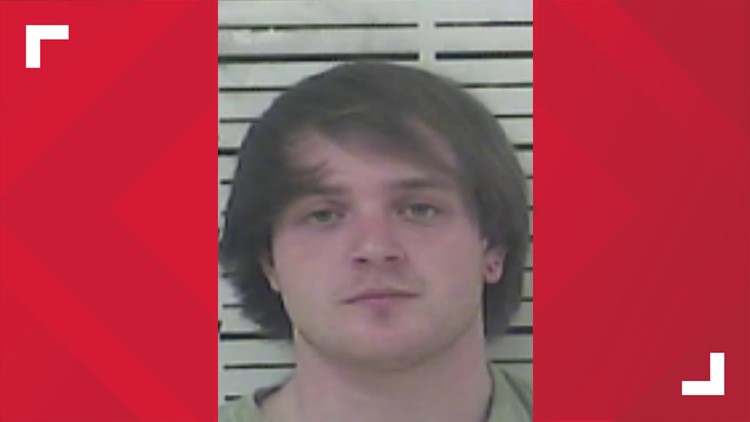 https://www.wtsp.com/article/news/crime ... 60ada44425
The Carter County Sheriff's Office issued an arrest warrant for 22-year-old Luke Sky Walker. He faces a charge of property theft over $1,000, according to the sheriff's office's Neighborhood Cleanup application.
Walker was previously arrested last year and the Fox News story gained the attention of the original Luke Skywalker, Mark Hamill.
Mark Hamill ✔
@HamillHimself
The real crime here is Mr. & Mrs. Walker saddling this poor guy with that name in the first place.