Posts: 44198
Joined: Wed Jan 16, 2008 3:52 pm
Title: want, but shouldn't, may anyway
Location: Failed State
juice wrote:

The article says they're not abandoning it. They will still be listening for signals from it, theyr'e just not transmitting to it anymore in prep for the new project.
yeah, they'll be listening...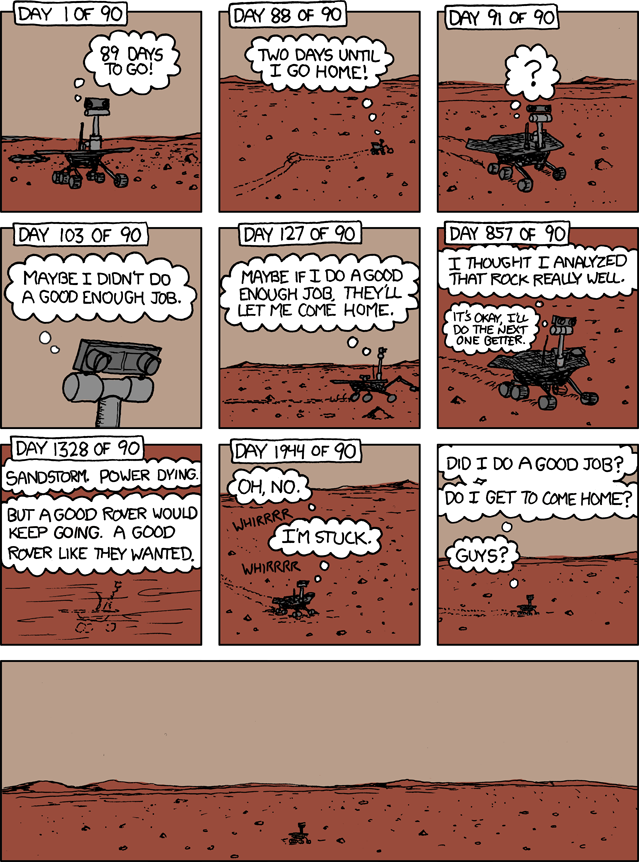 ukimalefu