I had one of these: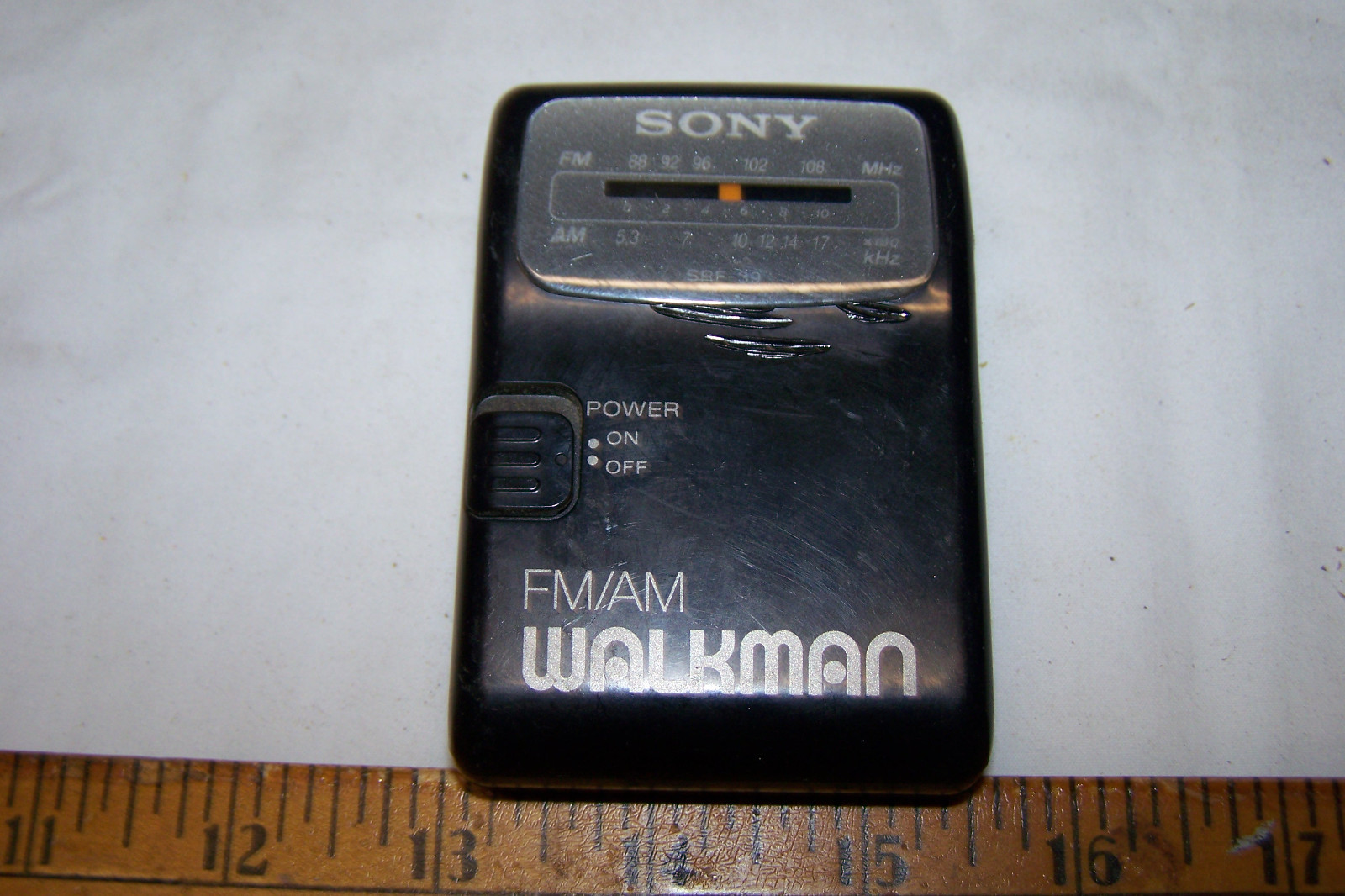 Then I lost it and bought another one of the same model.
That one was confiscated by a teacher when I was a sophomore in high school.
Then I bought one of these: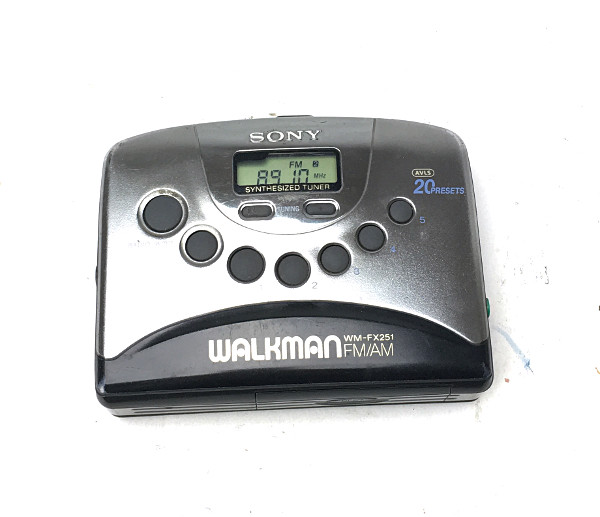 That one was stolen from my backpack when I was at lunch at school.
Then the week that I graduated I was called to the office and given my confiscated Walkman back.
obvs