Oops!
"Samsung brand ambassador sued for $1.6 million for using iPhone X in public":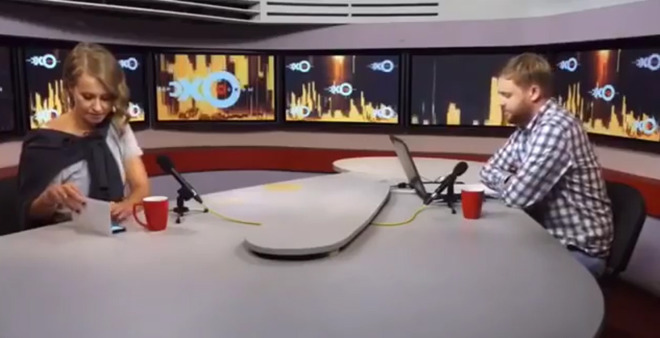 That is Samsung's brand ambassador in
Russia
, Ksenia Sobchak, who:
Formerly dubbed the "Russian Paris Hilton," Sobchak is also rumored to be the goddaughter to President Vladimir Putin, who she ran against in elections earlier in 2018. Anatoly Sobchak, her father, was the first elected mayor of St Petersburg, and thought to have been a mentor to the president.
So I'm guessing that that lawsuit won't go anywhere even if found in Samsung's favor.
DEyncourt