Aaron_R wrote:

rjprice wrote:

FunkyRes wrote:

rjprice wrote:

When constipated, you still may have to call important people and it is considered bad form to use a cell phone while on the toilet.

It looks like a CAT5/6 cable to me. I'm guessing the WiFi in the crapper is weak and this way you can take your laptop and still get some work done with the dinosaur network.

Wrong & wrong. Porn
Yeah, I know. I just wanted somebody else to take the rap when this thread gets moved to AO.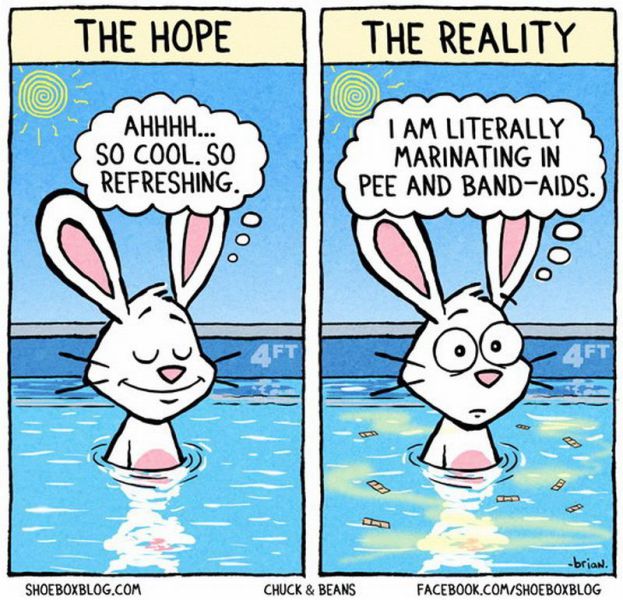 There's drunk, there's Army drunk, then there's Disney Princess drunk.
rjprice