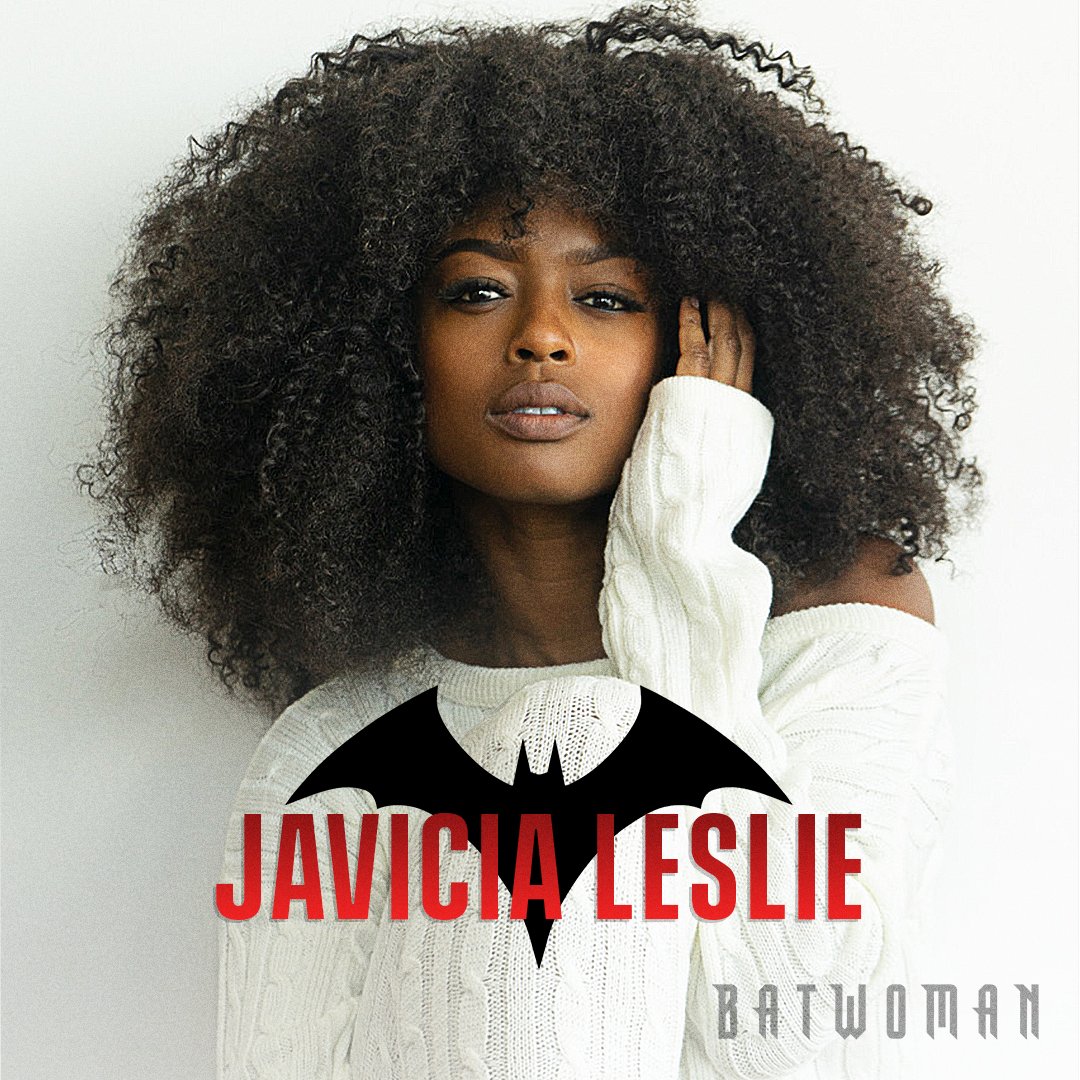 https://twitter.com/warnerbrostv/status ... 76/photo/1
https://io9.gizmodo.com/say-hello-to-th ... 1844314216
Damn, I'm not even done with season 1. Anyway,
Ruby Rose quit
, but racists are already mad, "they should have just ended the show, they only pandering to BLM!" they say. I have no doubt the reaction would have been different if they had cast someone else.
The new actor will play a different character taking the role of Batwoman, but the new character is also a lesbian.
Meh, it's a comic book character, from DC comics.
And yes, I do enjoy the CW's Arrowverse. Better than any DC comics based movies.